WoodStock
Woodstock, IL is a true Midwestern city where community and quality of life are values that are revealed in every street and sidewalk. Beginning in the center of its historic Square and moving out to its farm-cushioned edge, Woodstock is unique--a place that its citizens are proud to call home and visitors fall in love with. So whether you come because of the culture, entertainment, countryside, business opportunities, or just to be a part of its Victorian charm, Woodstock offers a million reasons to stay.
More about Woodstock, IL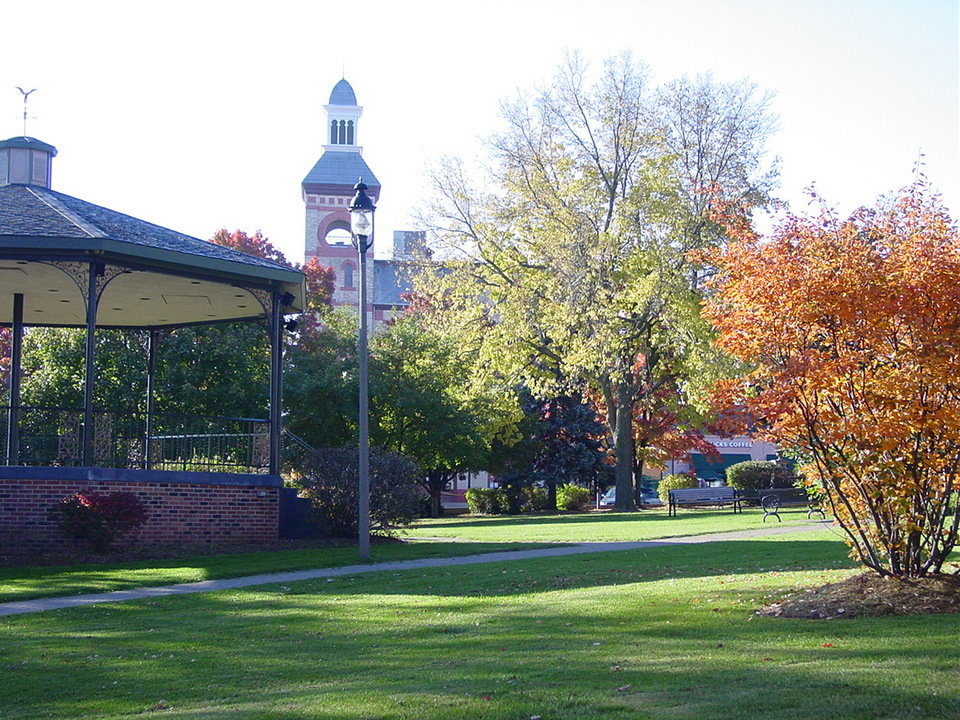 ---
Contact Us
Crestwood Family Farms
13118 IL Route 176
Woodstock, IL 60098
phone: 815-272-2606
fax: 312-896-5118
email:
[email protected]
Stay Updated
Sign up for our posts on new products and information.
We won't share your email address.
Follow Us
---
'PURE, SIMPLE GOODNESS.' AND 'CRESTWOOD FAMILY FARMS' ARE REGISTERED TRADEMARKS OF CRESTWOOD FARMS, LLC © ALL RIGHTS RESERVED - 2014-2022, CRESTWOOD FARMS, LLC