Photo Gallery
Enjoy some great photos of life at Crestwood Family Farms. We believe in being good stewards of the land, animals, and habitat so that you get the highest quality food in a highly sustainable way!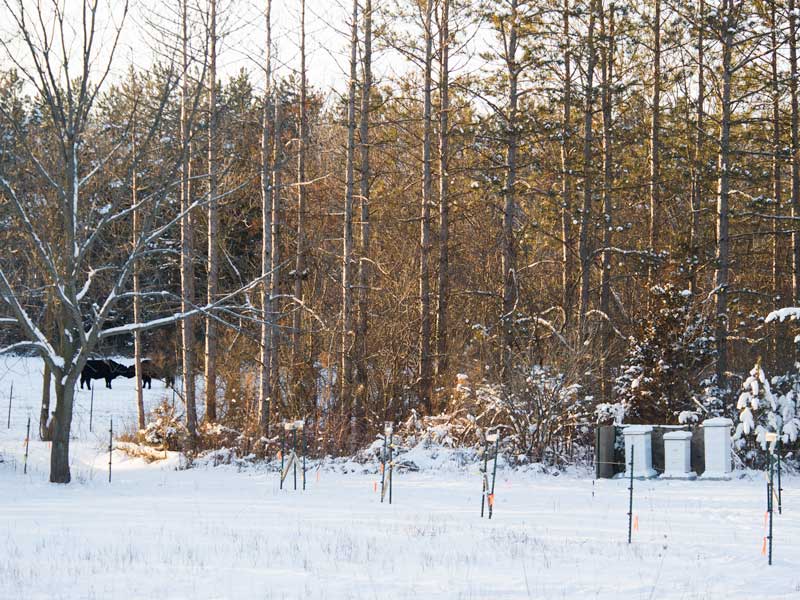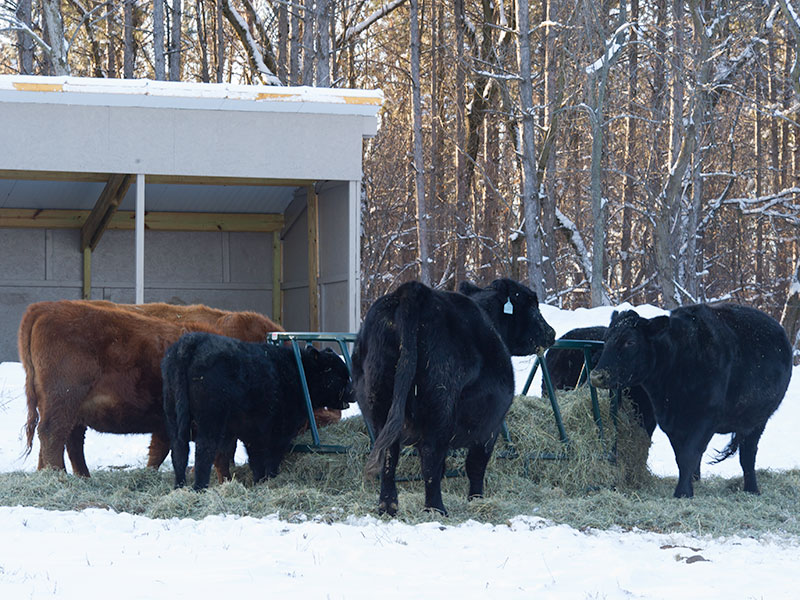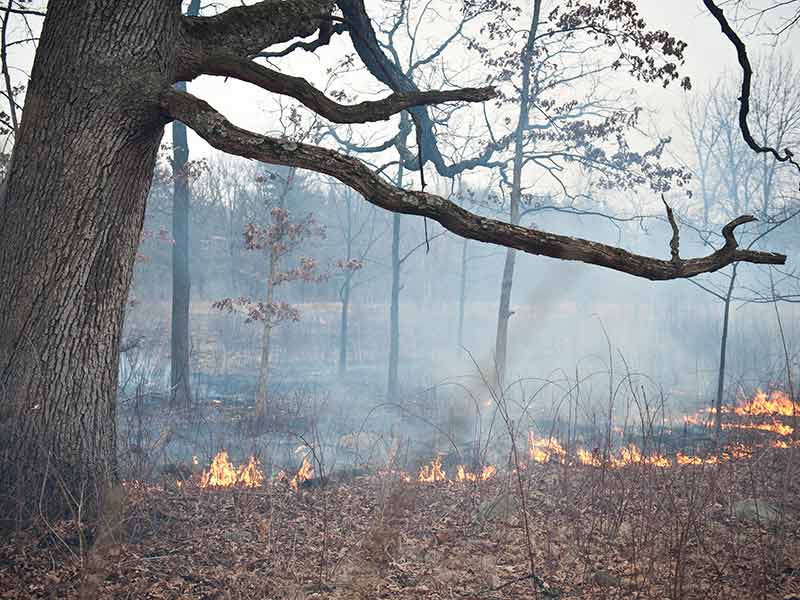 Controlled Burns Help the Land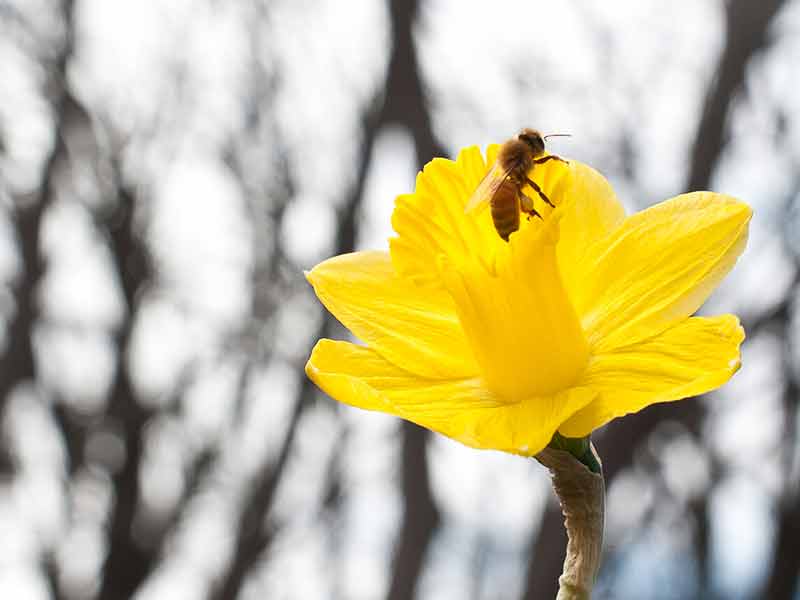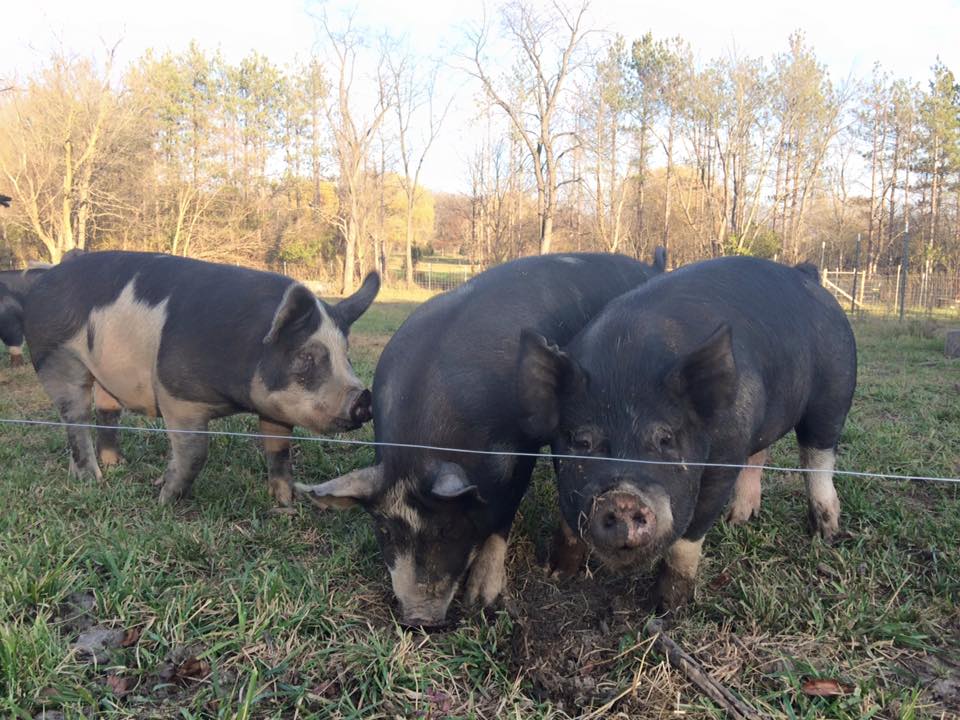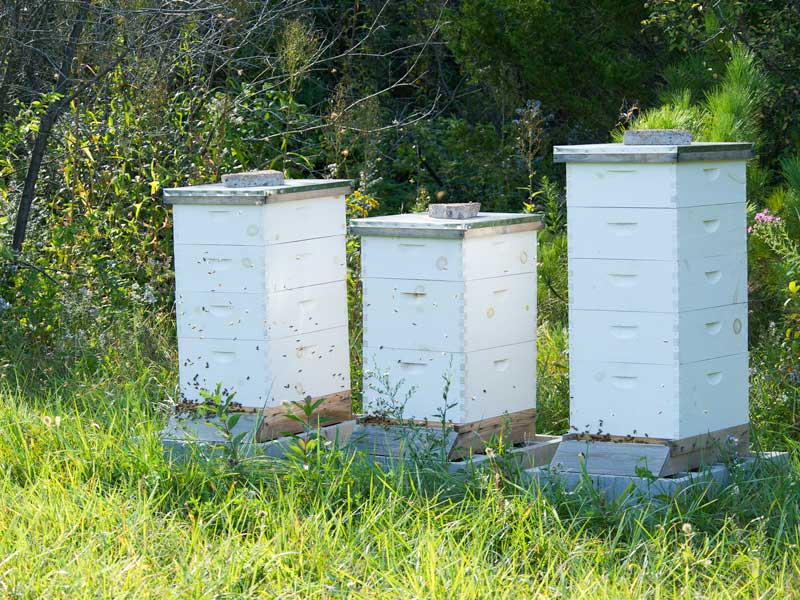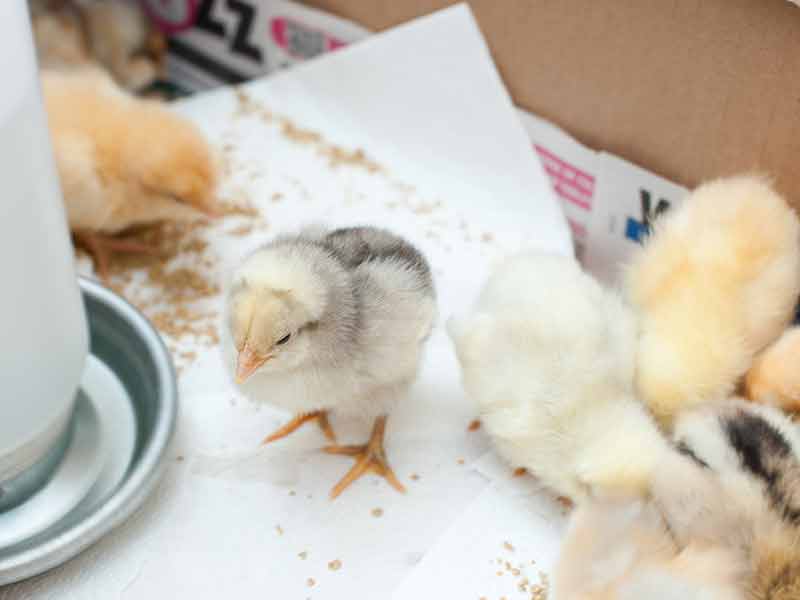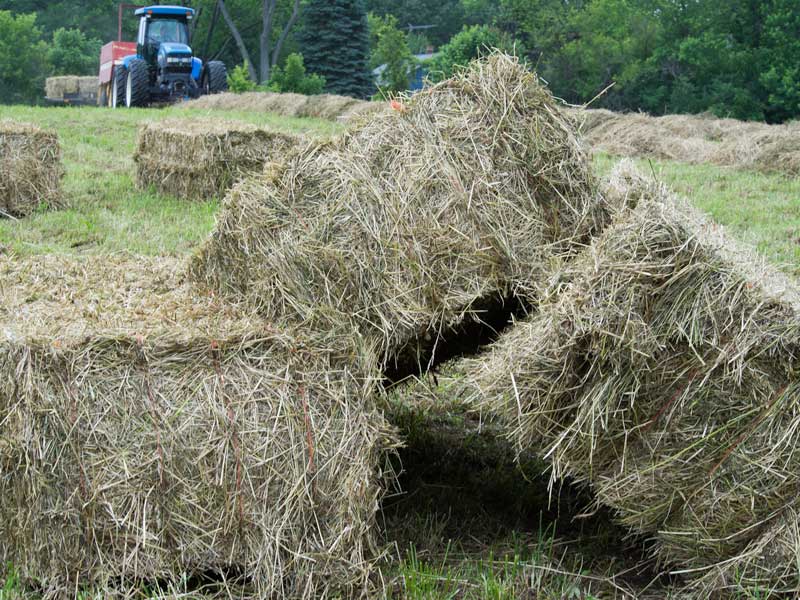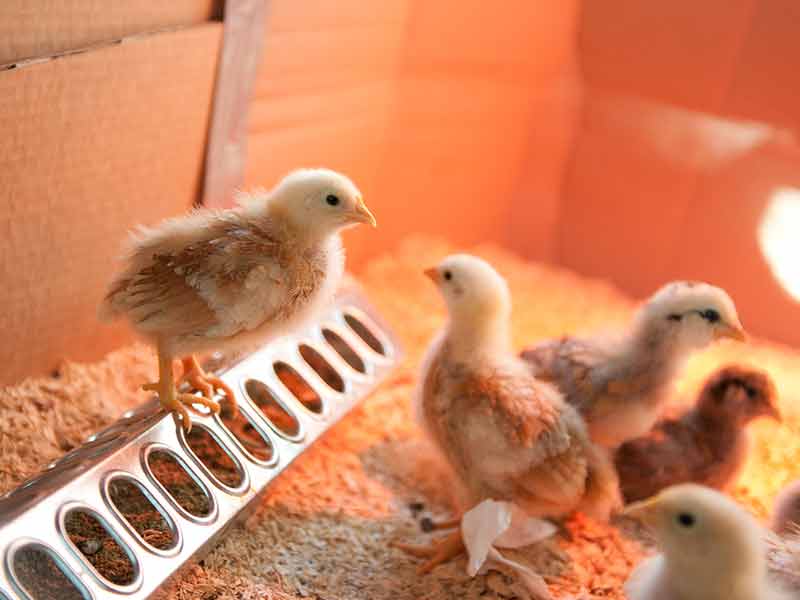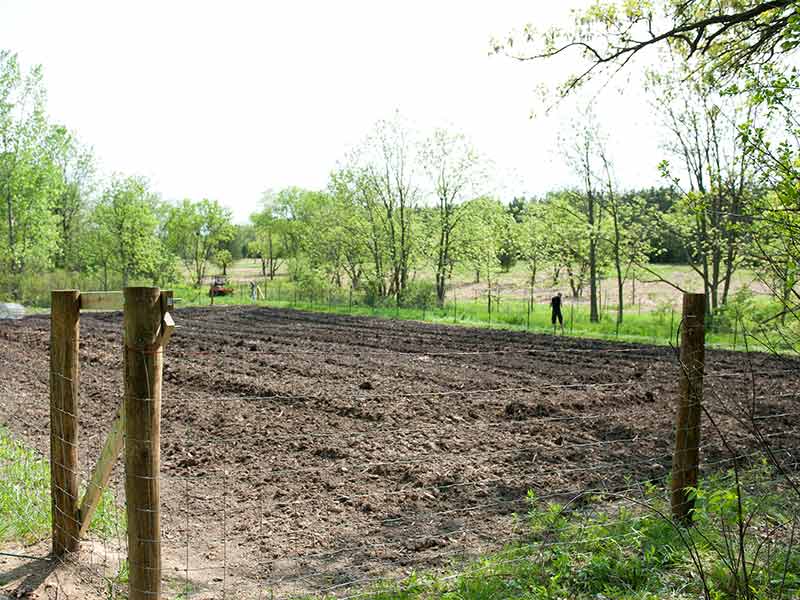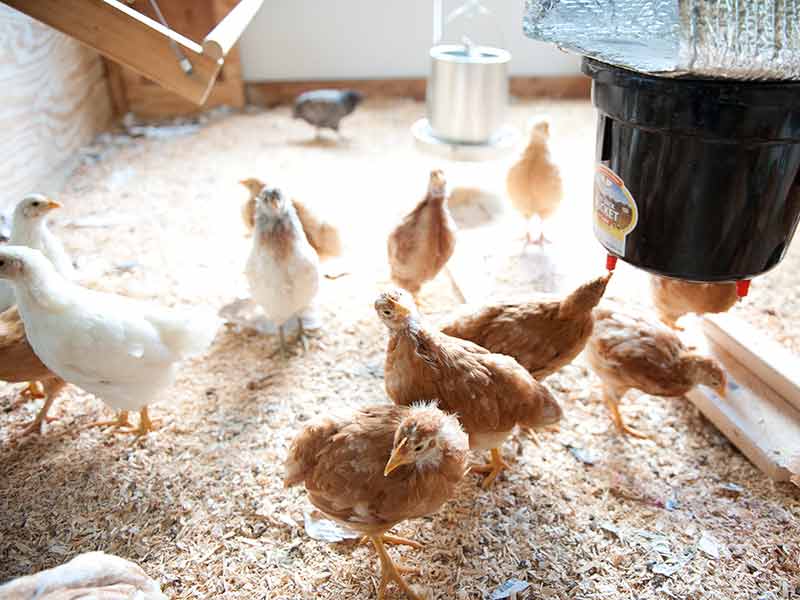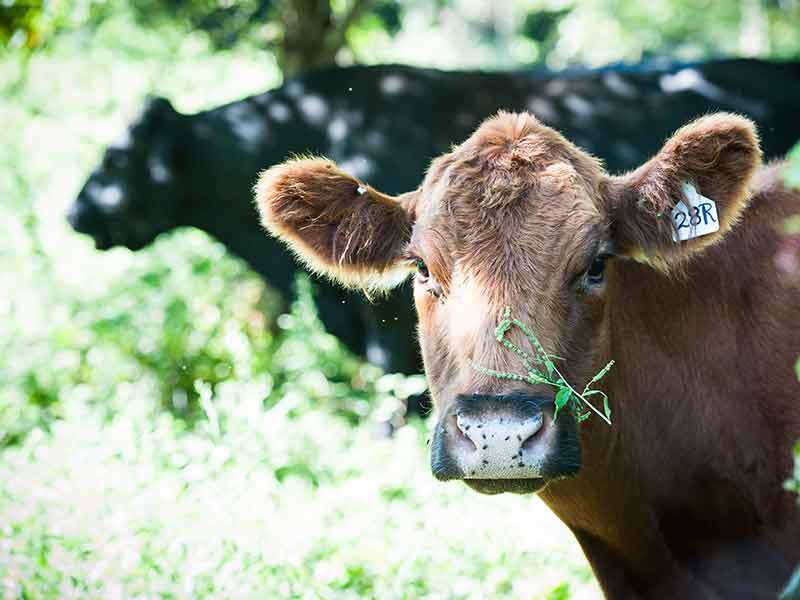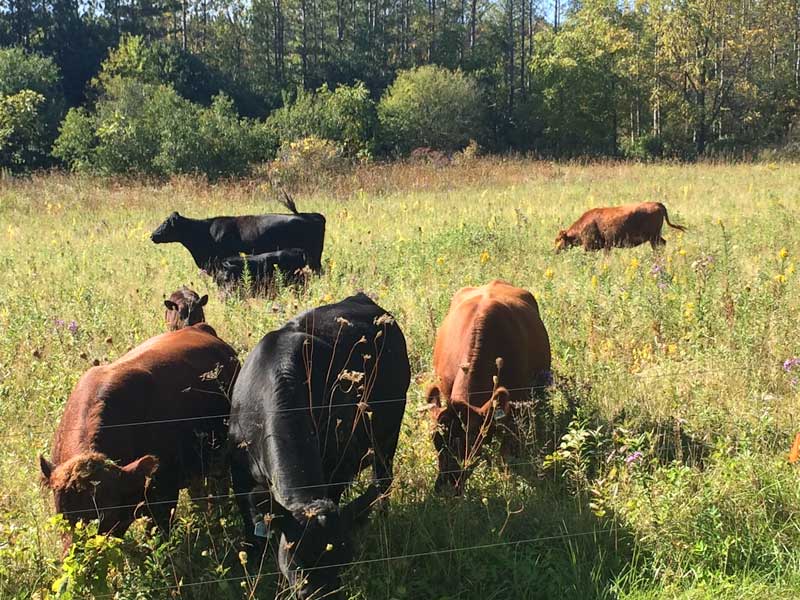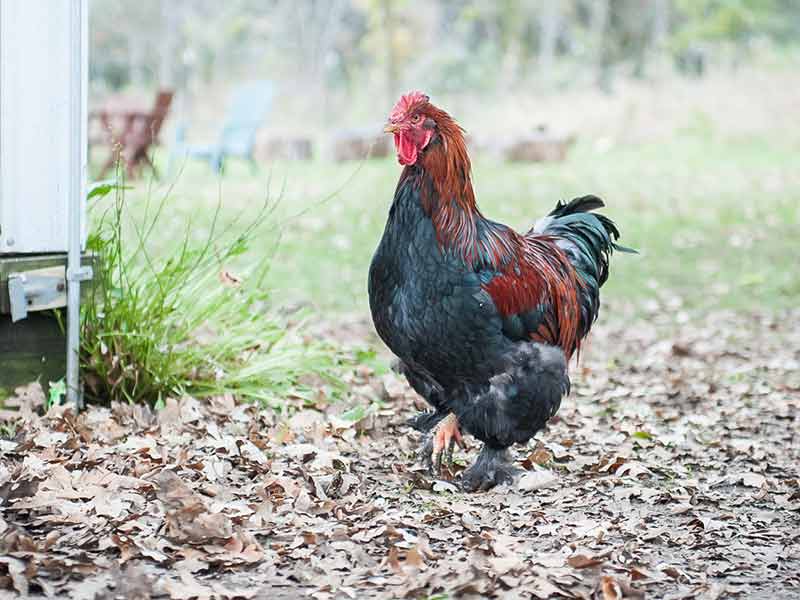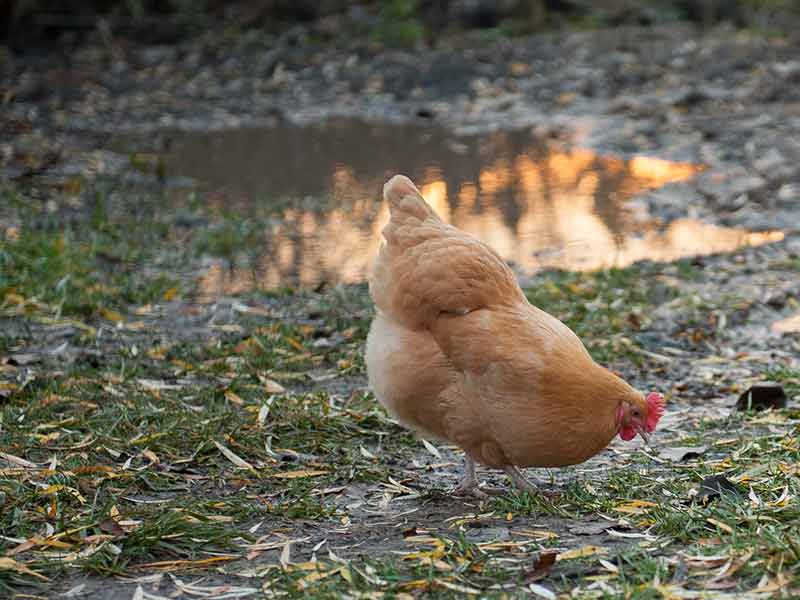 Chickens Love to Free-Range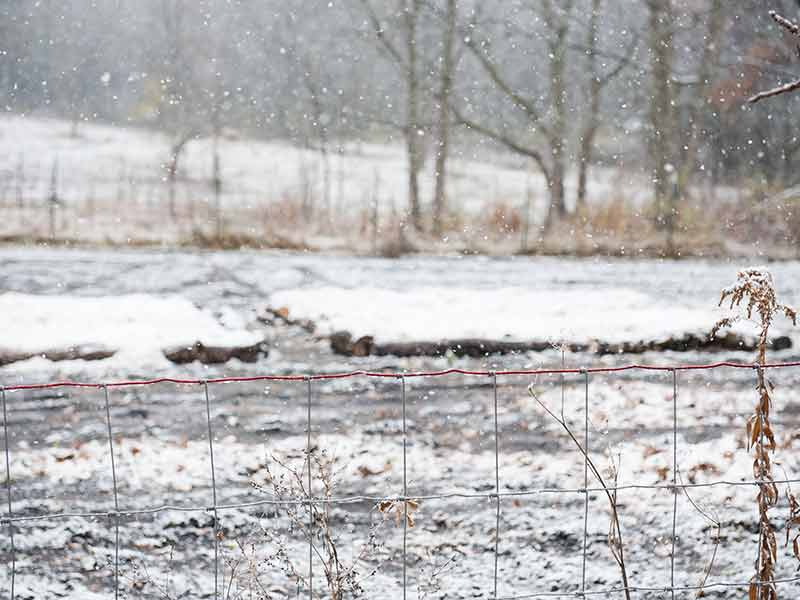 Seasons Strengthen the Land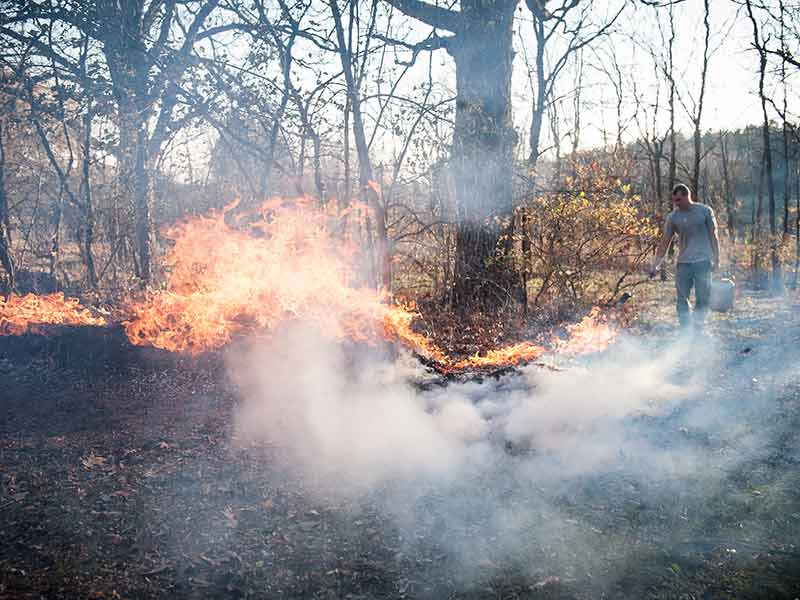 Controlled Burns Help the Forest Floors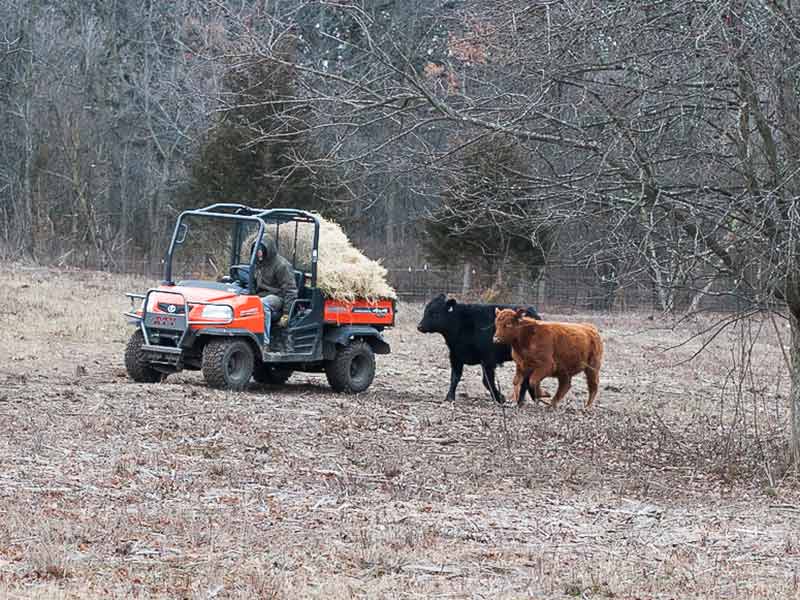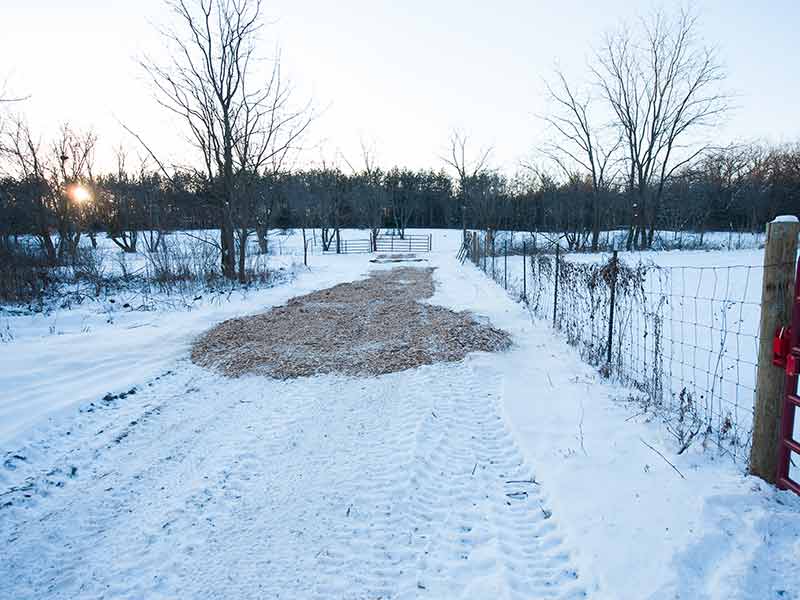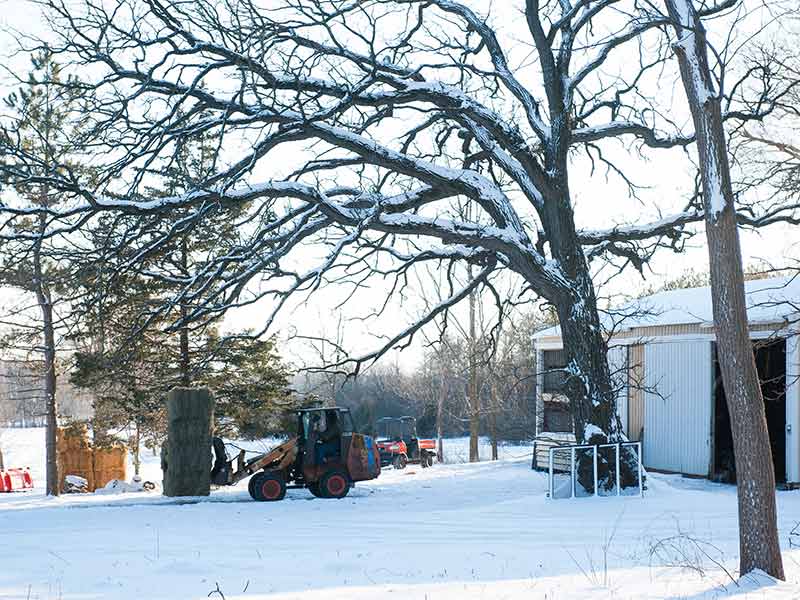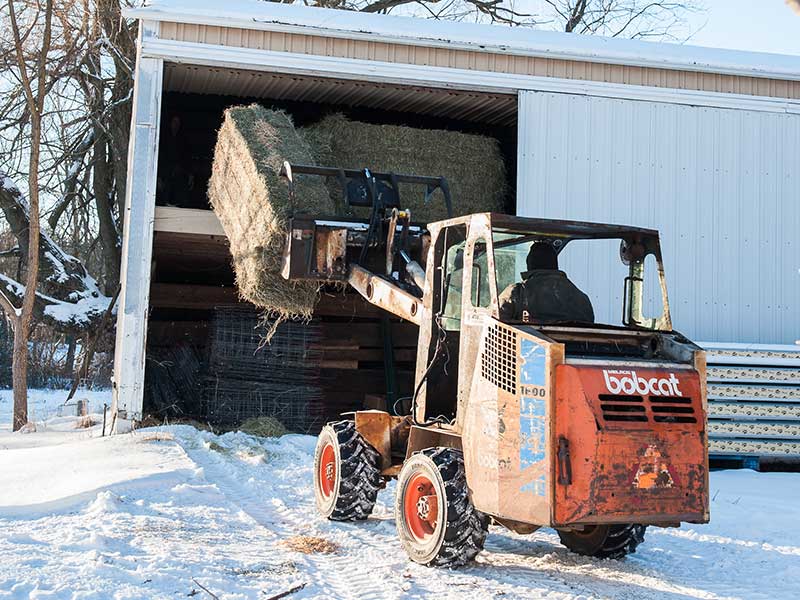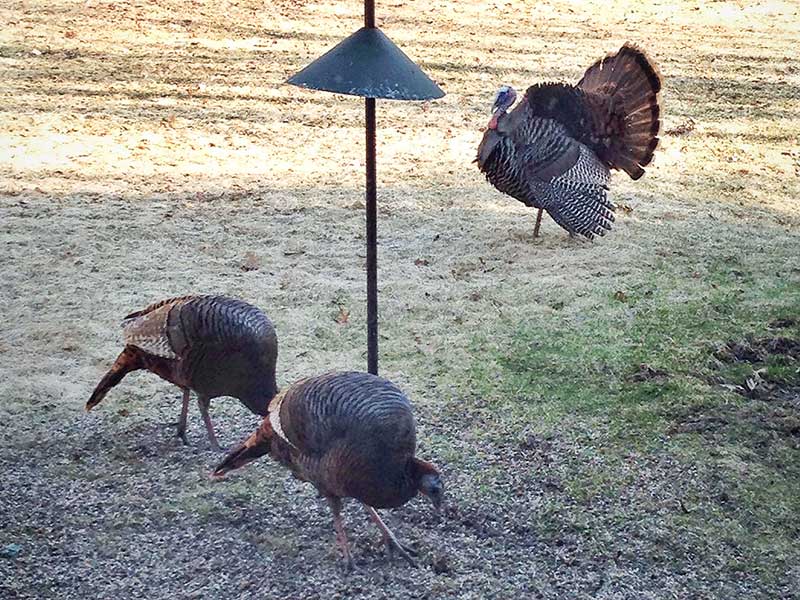 ---
Contact Us
Crestwood Family Farms
13118 IL Route 176
Woodstock, IL 60098
phone: 815-272-2606
fax: 312-896-5118
email:
[email protected]
Stay Updated
Sign up for our posts on new products and information.
We won't share your email address.
Follow Us
---
'PURE, SIMPLE GOODNESS.' AND 'CRESTWOOD FAMILY FARMS' ARE REGISTERED TRADEMARKS OF CRESTWOOD FARMS, LLC © ALL RIGHTS RESERVED - 2014-2022, CRESTWOOD FARMS, LLC