The Land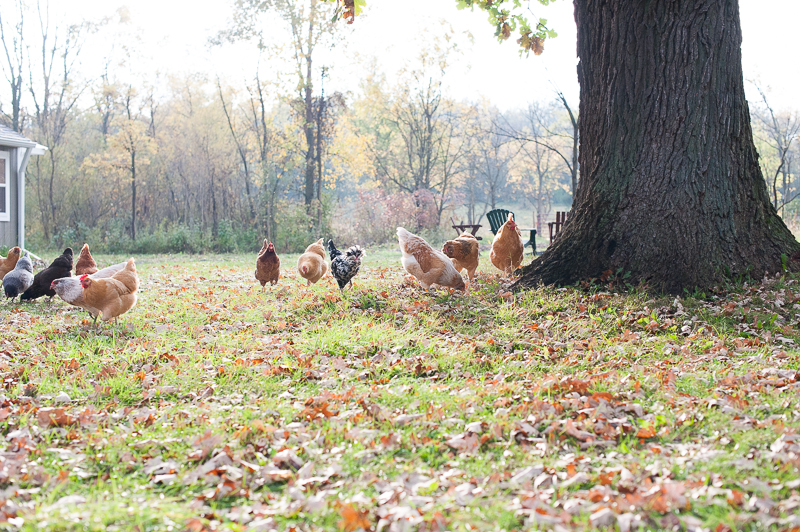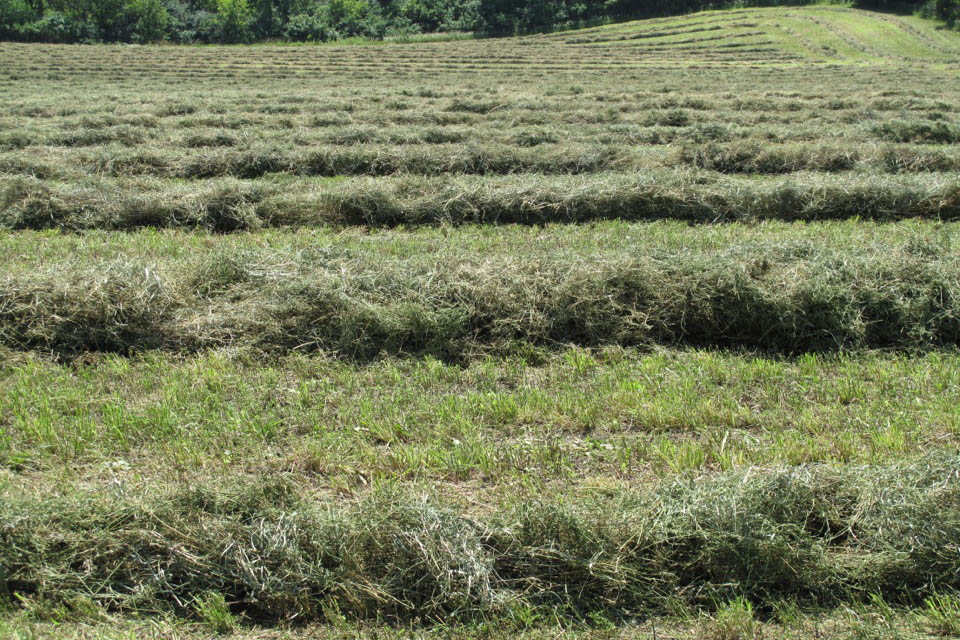 Crestwood Family Farms operates on over 240 acres of rich, mid-western farmland. The property is a diverse mix of rich fields, forest, sedge meadow, creeks, and natural ground cover that provides both an ideal environment for raising farm animals as well as great habitat for wildlife.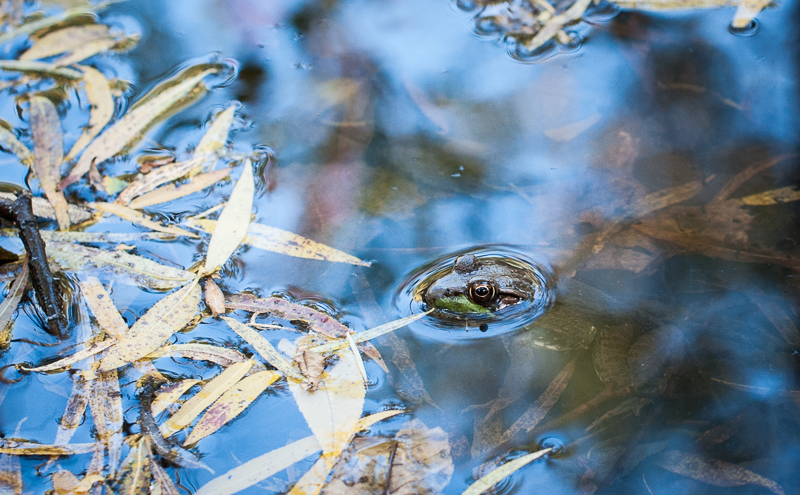 The wide variety of ecosystems make the land rich in nutrients. Also, the abundance of fresh ground water and natural springs promotes strong growth of vegetation and wildflowers.

In addition to great farmland, the land is an excellent habitat for our bees so they produce plentiful amounts of fine raw honey!
---
Contact Us
Crestwood Family Farms
13118 IL Route 176
Woodstock, IL 60098
phone: 815-272-2606
fax: 312-896-5118
email:
[email protected]
Stay Updated
Sign up for our posts on new products and information.
We won't share your email address.
Follow Us
---
'PURE, SIMPLE GOODNESS.' AND 'CRESTWOOD FAMILY FARMS' ARE REGISTERED TRADEMARKS OF CRESTWOOD FARMS, LLC © ALL RIGHTS RESERVED - 2014-2022, CRESTWOOD FARMS, LLC